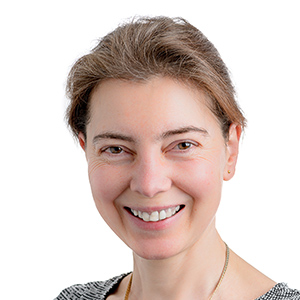 International Company Law – International Taxation
Valérie Simonart teaches different classes on company law at the ULB. In addition to her thesis on legal personality in private law, she has authored a number of books on various forms of groupings and, in collaboration, a treatise on Companies (three volumes) and leading textbooks on Belgian REIT's. She has also published many articles in corporate law and corporate governance. She is a partner at Liedekerke, where she focuses on corporate advices, governance structures, corporate reorganizations and capital market operations.
She is a member of the Editorial Board of the RPS – TRV.