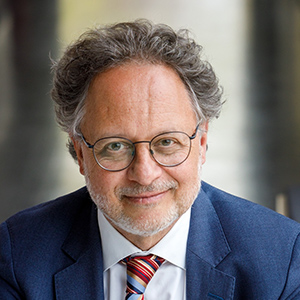 International Trade and Investment
Nicolas Angelet is a professor of public international law at the Université Libre de Bruxelles and a practitioner of public international law. He is a member of the Brussels Bar and is an Associate Tenant of Doughty Street Chambers, London.
Nicolas Angelet notably practices international investment law and dispute settlement. He is a member of the Panels of Conciliators and Arbitrators of the International Centre for Settlement of Investment Disputes (ICSID, World Bank Group). He regularly acts as counsel in investment cases and has been appointed as a member of an ICSID ad hoc annulment committee.
Professor Angelet also acts as counsel or arbitrator in other fields of public international law, notably before the International Court of Justice and in sovereign debt litigation before domestic courts, in Belgium and other EU Member States.