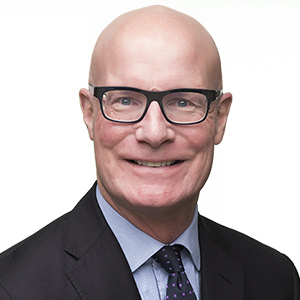 International and European Competition Law
David Hull is a partner in Van Bael & Bellis, a Brussels-based law firm. Mr Hull has been practicing competition law in Brussels since 1984. He specializes in representing clients in complex investigations before the European Commission and in litigation before the European Courts. Notable cases include Lundbeck (first EU case on "reverse-payment" patent settlements); Cathode Ray Tubes (appeal of cartel decision); Ryanair (appeal of Commission's decision blocking takeover of Aer Lingus); Akzo (legal privilege); Bitumen (appeal of fine imposed in cartel case); and Microsoft (appeal of fine imposed for alleged non-compliance with Commission decision).
Mr. Hull is a member of the Brussels Bar and is admitted as a solicitor in England and Wales. He received his J.D. degree from the University of Georgia School of Law in 1983, and an LL.M. degree in European Law from the Institute of European Studies at the University of Brussels in 1984. He earned a B.A. in economics from Davidson College in 1979.